Calling all angels and wise men!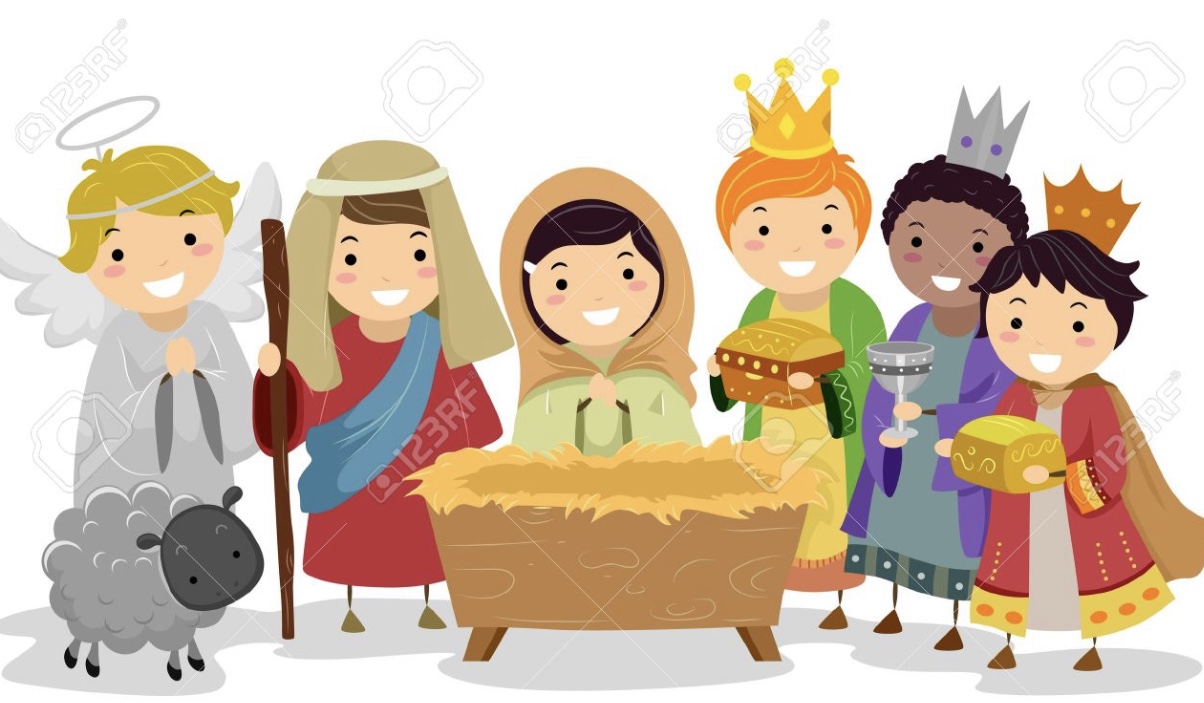 It's that time of the year
December 2nd,  5:00 p.m. For many years the children decorate the sanctuary and participate in a Nativity in our Hanging of the Green service. We look forward to making more memories this 2018! All are invited in this memorable tradition!   Please ask your family members about their availability to participate and let the office or Millicent Macchione know as soon as possible. Millicent's email millicentmacchione@yahoo.com . The office number is770-922-5553. Please sign up soon. Thank you.